About Schleter Painting and Drywall in Holly Springs NC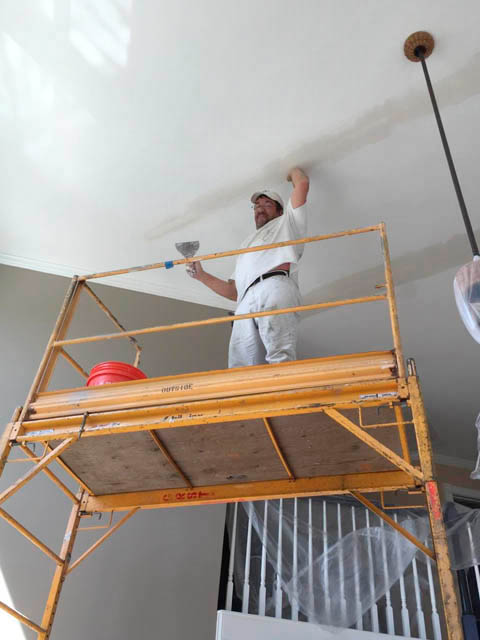 My beginning was scraping & painting the exterior of my grandmother's 1907 2 1/2 story home when I was 16. It was clear to me that the time spent meticulously scraping & priming would pay off in the end knowing I wouldn't have to re-do it for a long time.
I re-discovered painting by working for a friend in the business, and started my own company in 1995. Since then I fine tuned my skills and made thousands of customers in the Twin Cities (Minneapolis / St. Paul Minnesota) happy. In 2009 we moved to North Carolina, where I have worked for 9 years bringing all of my experience and desire to make homes and businesses beautiful. To date, we have satisfied customers in Apex, Cary, Raleigh, Durham, Chapel Hill, Pittsboro, Morrisville, Garner, Holly Springs, and Fuquay-Varina.
Schleter Painting & Drywall is bonded, insured to $1,000,000, and carries work comp through Erie Insurance.
OUR SATISFIED CUSTOMERS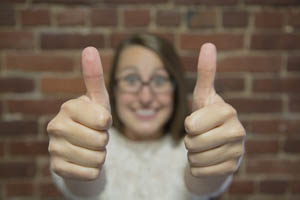 How do you know that we can actually deliver what we claim to be able to do? Ask people who have worked with us before, including some that go way back in the Minneapolis / St. Paul area.
CLICK HERE FOR REFERENCES
VOTED AMONG BEST RALEIGH CONTRACTORS OF 2012!